THOMPSON'S FRESH PRODUCE
GROWERS OF SPECIALITY FRUIT AND VEGETABLES.
The Thompson family have been farming fruit and vegetables at Brook Farm, near Harwich in Essex since 1948.
Today, we are market leaders in specialist products for the oriental foodservice sector and niche tree fruit like apricots, as well as growing apples and pears for retail.
We produce consistently high quality produce for our customers while working hard to preserve and enhance the countryside around us.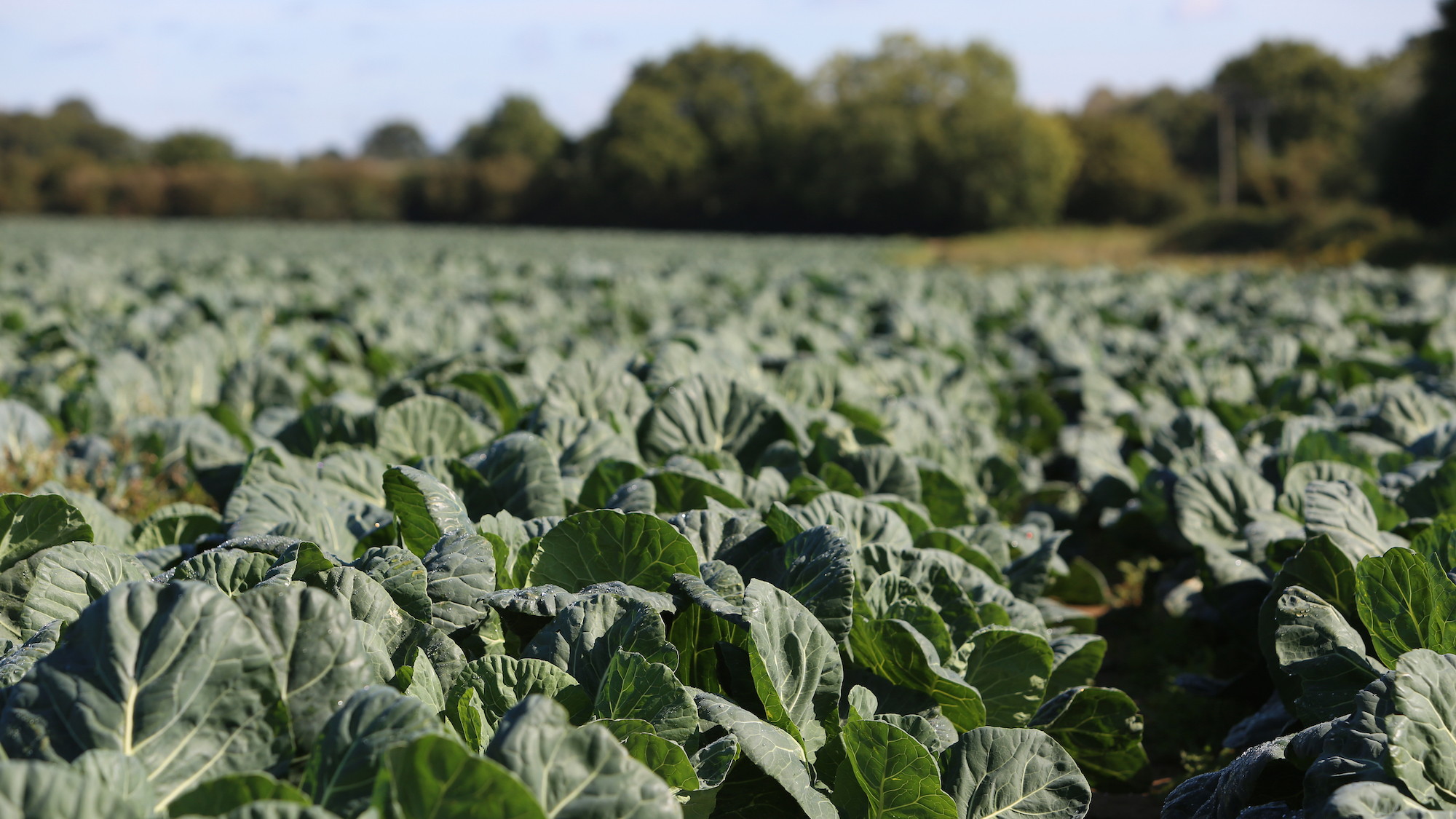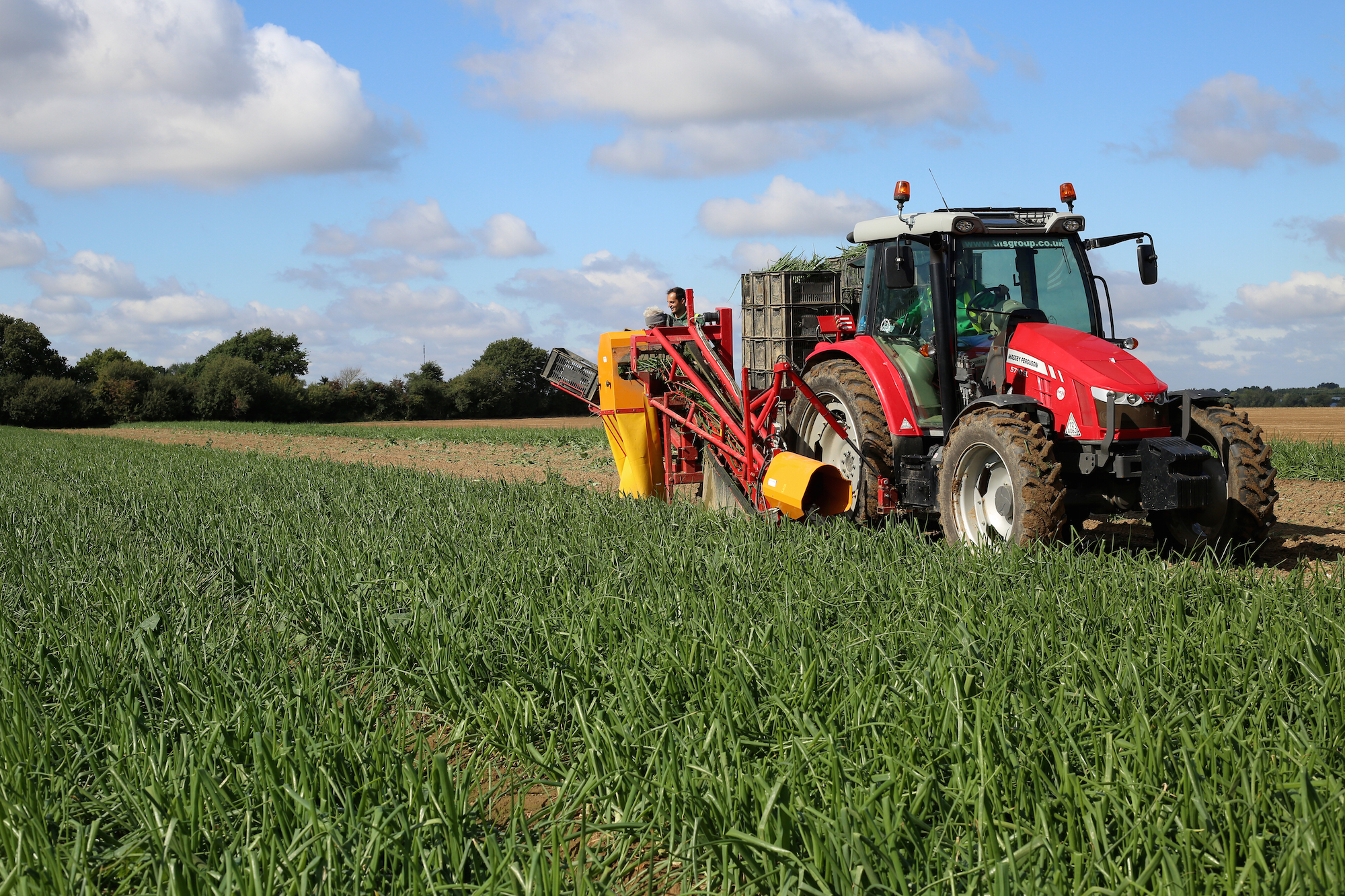 Chinese Products
We are the sole producer of 'TL' or Thompson's Leaf, an important ingredient for Chinese restaurants and Jumbo Salad Onions selected and grown exclusively for the Chinese sector.
Stone fruit, figs, rhubarb and citrus.
We grow a selection of varieties of Apricot, 'Lizzie' plums, dark and sweet and incredibly juicy. Our outdoor fig orchard is the only one in the UK. We also have our own variety of rhubarb. The farm is home a number of trials of other new fruit including citrus.

Reliquum Gin
Reliquum London Dry Gin uses an eau de vie made from apples grown in the farm's orchards which would otherwise go to waste. Botanicals include Calamondin an unusual citrus fruit which is also grown on the farm. Reliquum is made in partnership with Master Distiller, Dr John Walters from the English Spirit Distillery.
Reliquum Plum and Reliquum Apricot are made by blending London Dry Gin with tree-ripened fruits which would otherwise go to waste
Apples & Pears
We grow Braeburn, Opal® and Topaz and Evelina apples and Conference Pears. We are innovators in fruit growing, always selecting and tasting new varieties to find the best.
Cotchel Juice
Instead of letting the unwanted apples and pears from our farm be wasted, we turn it into delicious juice. Our range of four juices have won many awards with Topaz & Evelina achieving the highest Three Star accolade at the Great Taste Awards 2018.
English Oca Company
As farmers we are aware of our duty to care for the land, for the benefit of future generations, as previous generations have cared for it before us. It is incredibly important that we look after our local and wider environment and we take this responsibility seriously.
We manage the farm sensitively to try to encourage wildlife and to ensure we reduce our impact on the wider, global environment.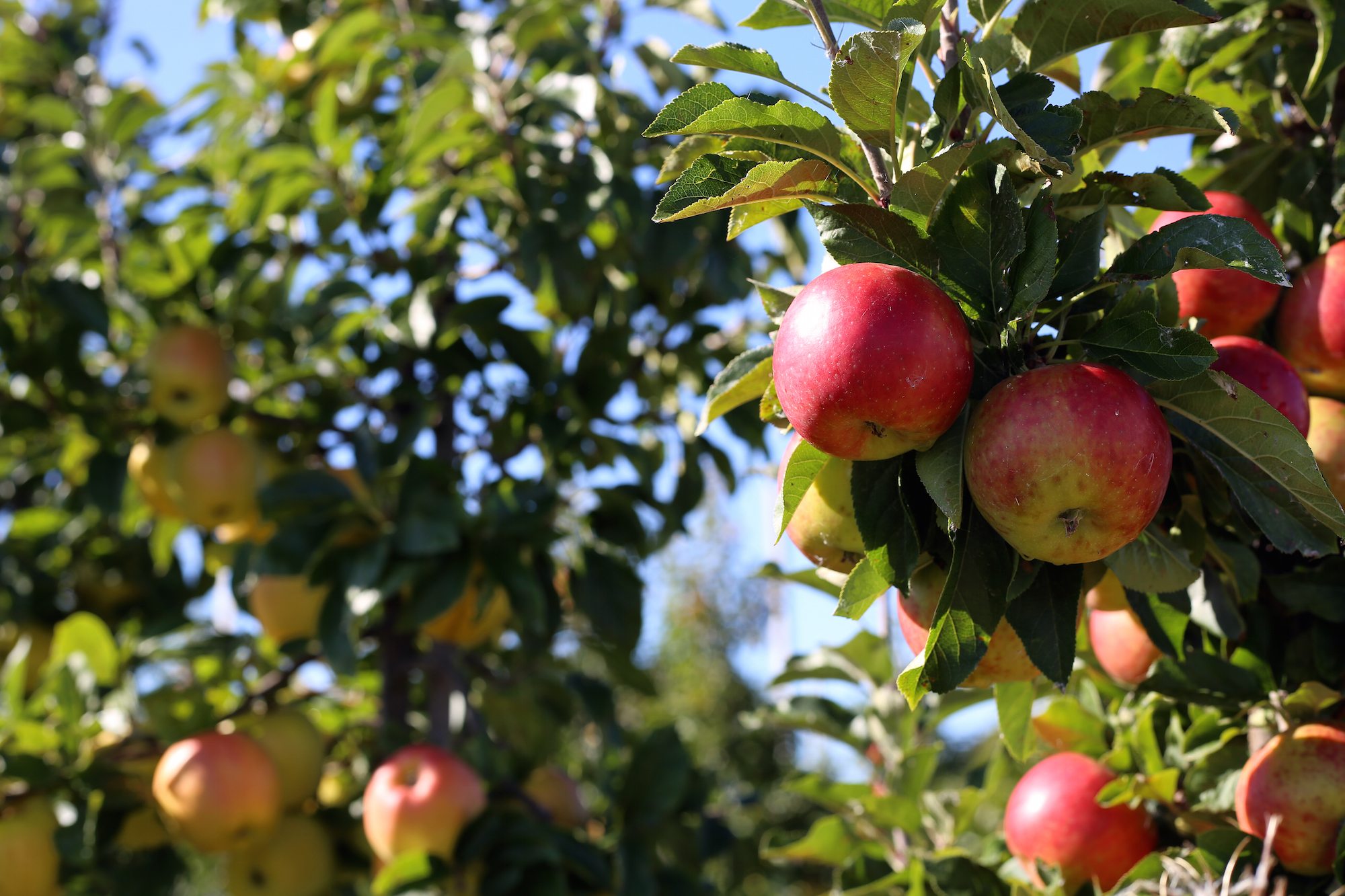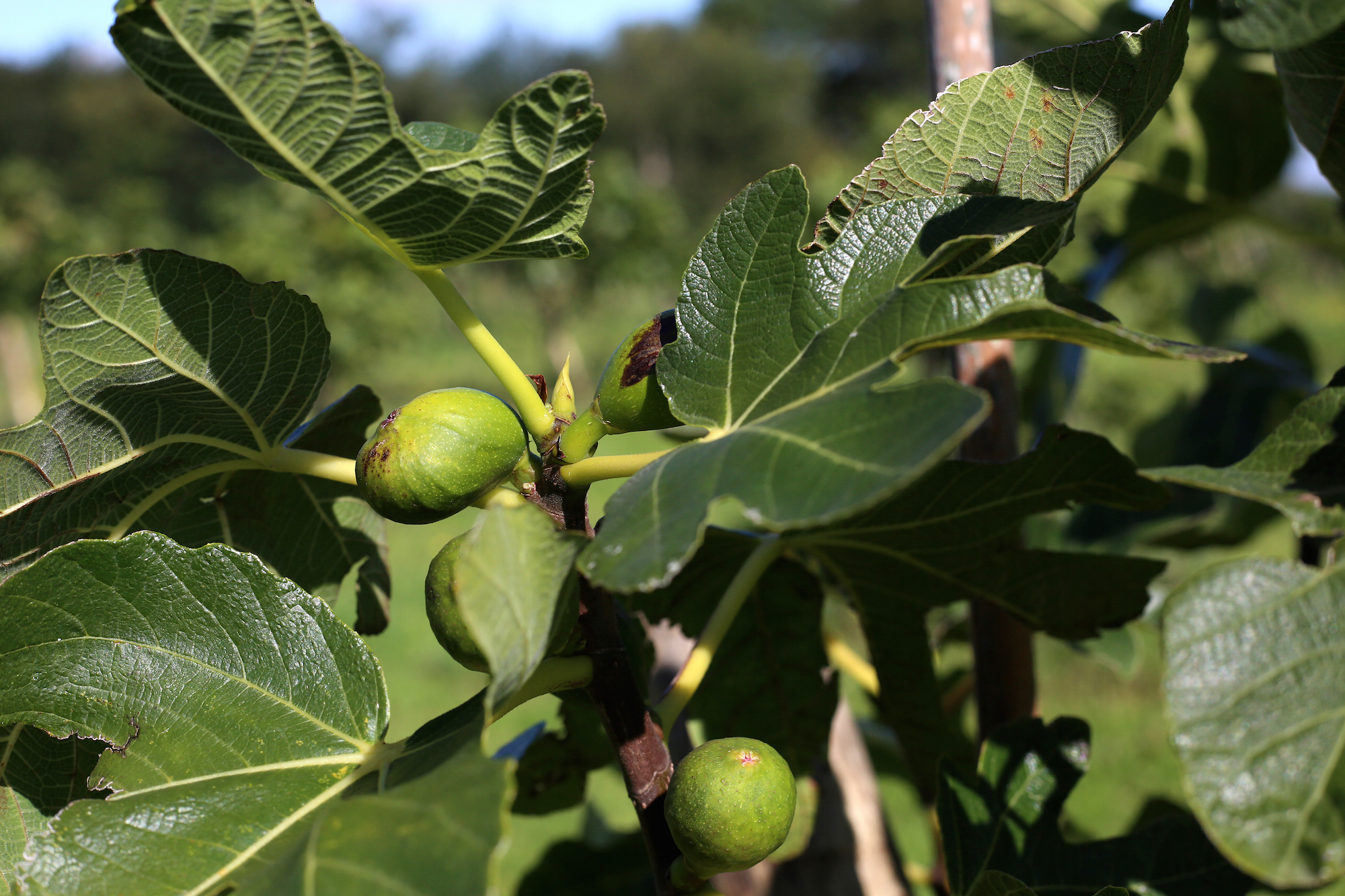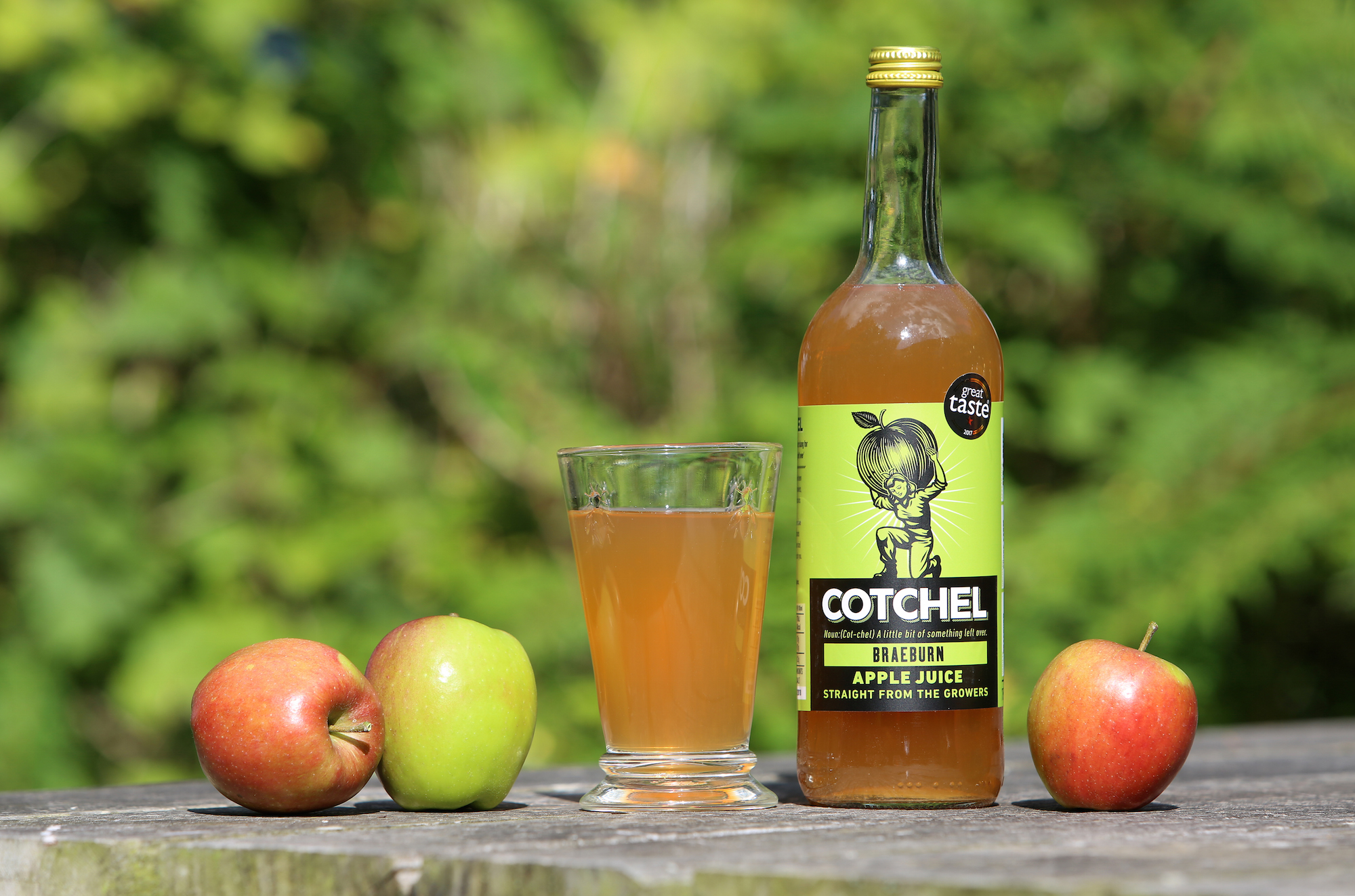 Location
Brook Farm
Great Oakley
Harwich
Essex CO12 5BN
Contact
01255 880 218
01255 880 934
info@gthompsons.co.uk